Historia En Prey te despertarás a bordo de la Talos I, una estación espacial en órbita alrededor de la Luna en el año 2032. Eres el sujeto clave de un experimento que espera cambiar la humanidad para siempre... pero las cosas se han complicado de forma terrible. La estación espacial ha sido invadida por alienígenas hostiles que quieren darte caza. Mientras investigas los oscuros secretos de la Talos I y de tu propio pasado, tendrás que sobrevivir gracias a las herramientas que encuentres en la estación, así como a tu ingenio, armas e increíbles habilidades. El destino de Talos I y de todos los que están a bordo se encuentra en tus manos. Características Thriller de ciencia ficción Nada es lo que parece a bordo de la Talos I. En el papel de Morgan Yu, tienes la misión de descifrar las pistas que te has dejado y desvelar la verdad sobre tu pasado. ¿Qué papel desempeñarás en los planes de TranStar y en la misteriosa amenaza que causa estragos en la estación? Un escenario singular La estación espacial Talos I, que orbita alrededor de la Luna, representa la culminación de la iniciativa espacial privada. Explora una espléndida nave diseñada para reflejar el lujo corporativo de los años 60 y recorre caminos interconectados y no lineales, construidos para ocultar innumerables secretos. Una amenaza inimaginable La tenebrosa presencia extraterrestre que infesta la Talos I es una ecología viviente volcada en la aniquilación de su presa. De ti, en el papel de uno de los últimos supervivientes a bordo de la estación, depende poner fin al mortífero ataque de estos inquietantes depredadores. Desafío Personaliza las opciones de juego y los ajustes de dificultad para conseguir una aventura incluso más a tu medida. Puedes lograr que la experiencia ofrezca un desafío mayor (o que sea más fácil) si cambias los múltiples parámetros relacionados con el sigilo, el movimiento y el combate. Juega a tu manera Obtén habilidades alienígenas para desarrollar una combinación de poderes inconfundible y mejora tus habilidades únicas. Crea objetos cada vez más útiles con los planos, dispositivos y herramientas a bordo de la estación para superar los peligrosos obstáculos que se interpondrán en tu camino. Sobrevive a amenazas sin precedentes recurriendo a tu astucia y capacidad de improvisación. Reserva Prey para recibir el exclusivo Pack de escopeta del cosmonauta, con la escopeta Margrave, una reliquia de la familia Yu, y más medios contra las amenazas a bordo de la Talos I: 3 neuromods para adquirir nuevas habilidades, 2 kits médicos, un diseño de fabricación de munición de escopeta, un kit inicial de fabricación de herramientas y armas, y una mejora única para conservar recursos.
COMPRAR AHORA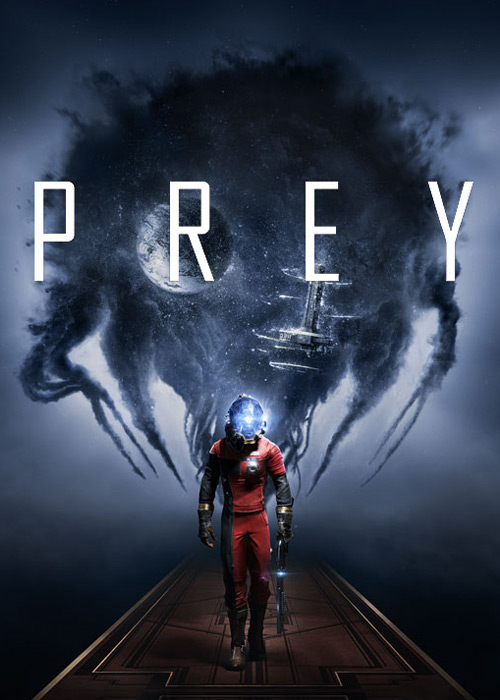 Plataforma:

Región: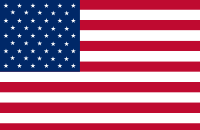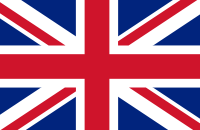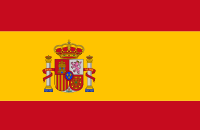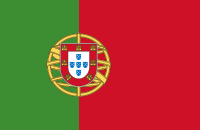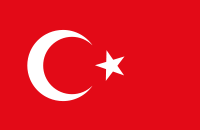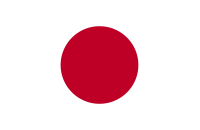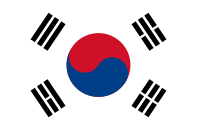 etiquetas: ACT AVG
También te puede interesar
In Prey, you awaken aboard Talos I, a space station orbiting the moon in the year 2032. You are the key subject of an experiment meant to alter humanity forever – but things have gone terribly wrong. The space station has been overrun by hostile aliens and you are now being hunted. As you dig into the dark secrets of Talos I and your own past, you must survive using the tools found on the station -- your wits, weapons, and mind-bending abilities. The fate of the Talos I and everyone aboard is in your hands.

Features:
Sci-fi Thriller - Nothing is as it seems aboard Talos I. As Morgan Yu, set out to unravel the clues you've left behind for yourself, and discover the truth about your past.

Singular Setting - Orbiting the Moon, the Talos I space station symbolizes the height of private space enterprise. Explore a lavish craft designed to reflect corporate luxury of the 1960s, and navigate interconnected, non-linear pathways built to hide countless secrets.

Unimaginable Threat - The shadowy extraterrestrial presence infesting Talos I is a living ecology bent on annihilating its prey. It's up to you, one of the last remaining survivors aboard the station, to end the deadly attack of these haunting predators.

Play Your Way - Gain alien abilities to develop a distinct combination of powers and upgrade your unique skills. Craft increasingly useful items with the blueprints, gadgets and tools on board the station to overcome dangerous obstacles in your way. Survive unprecedented threats with your wits and ability to improvise.