Assassin's Creed 3 Uplay CD Key
Norte América Siglo XVIII. Después de más de 20 años de conflicto, las 13 colonias americanas y la corona Británica están al borde de la guerra. Las líneas de la batalla dibujadas y el derramamiento de sangre es inevitable. De las cenizas de un pueblo ardiendo. Nace un nuevo Assassin, Mestizo mohawk y británico luchará por la libertad y la justicia forjando las llamas de la revolución...
COMPRAR AHORA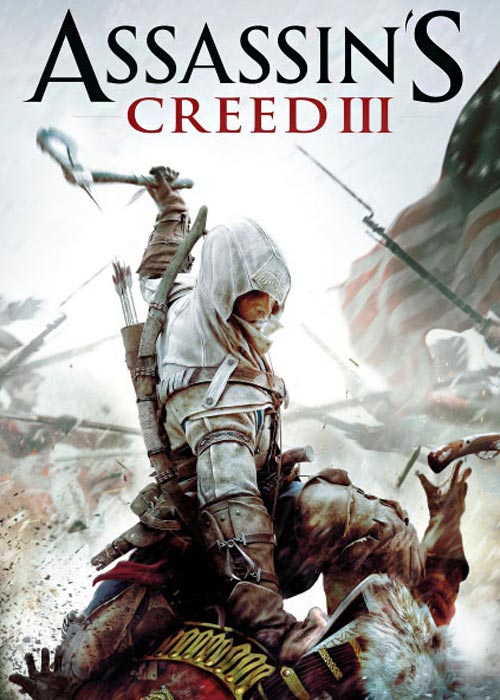 Plataforma:


Región: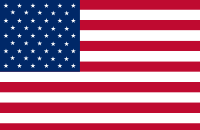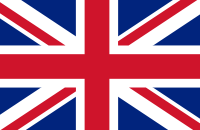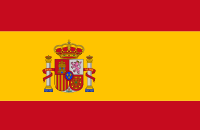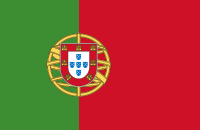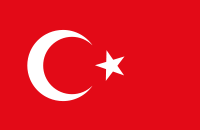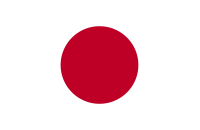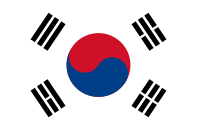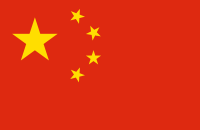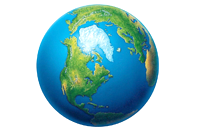 etiquetas: ACT AVG RPG
También te puede interesar
CD key Information:
The Assassin's Creed 3 Uplay CD-Key is the serial number or product code which is a combination of letters and numbers that activates Assassin's Creed 3, normally found on a sticker inside the game's case or printed on the game's quick reference card. The purchased Assassin's Creed 3 Uplay CD-Key global is used to register and activate the relevant game. Depending on the product, bobkeys.com provides this in the form of a scan of the code or the actual code in text format.

Note: All of our products are delivered digitally in the format of a Assassin's Creed 3 Uplay CD-Key which can be activated on one the relevant platform shown above. Welcome to order.